Employee Spotlight – Ashleigh Mellor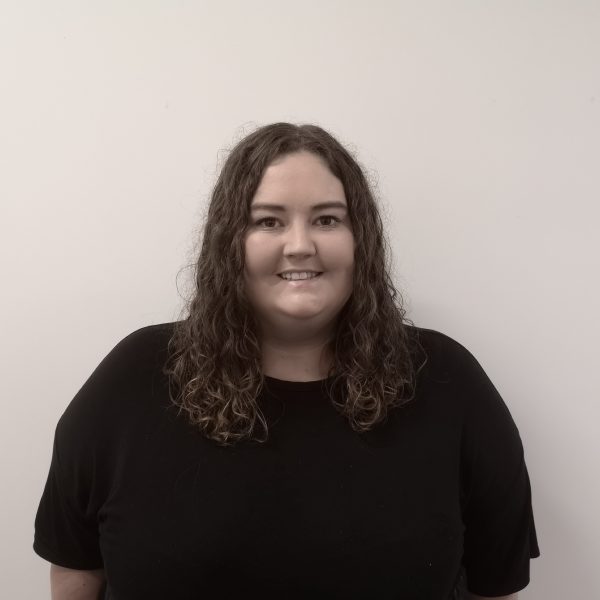 From a very young age Ashleigh has always had an interest in science which was encouraged by her parents. Playing with home science kits she knew that she wanted a career within science but particularly forensic science. Ashleigh completed her undergraduate degree in Forensic Biology and went on to do a Masters in Forensic Toxicology which led her to begin a career within the forensic industry. After 6 years in forensics Ashleigh has now advanced her career by joining SCION Instruments as the Applications Specialist and has been with the company for 2 years now.
Can you describe a typical day?
I don't really have a typical day, every day is different which makes my job exciting. I do a lot of method development work for clients in a variety of industries as well as working with different departments in SCION including sales and marketing. The majority of my work includes producing application notes and offering training to our sales teams, worldwide.
What do you like most about your job?
What I love most about my job is that I am continually learning and developing as a scientist whilst helping end users of our chromatography products. I work with a strong team of scientists, from a wide range of backgrounds which enables SCION to offer a whole portfolio of scientific applications.
What is the one piece of advice you would give to someone considering a career in science?
Always follow your dreams! It can be daunting to think about a particular career in science as there are so many different paths to go down. I would definitely encourage anyone to pursue their dreams and not be afraid of the 'what ifs'. My life as a scientist has definitely changed since I first started my career in forensics, however I wouldn't have it any other way. Our careers will change as science advances but we must embrace the change and be proud of what we do.
What do you enjoy doing in your spare time?
In my spare time I am usually listening to a crime podcast or watching crime documentaries and cooking for family and friends.
Keep in Touch
If you have enjoyed learning about Ashleigh and her role within SCION Instruments, why not follow us on social media or sign up to our infrequent newsletter via the sign-up button below to be the first to see all the latest news and product information from SCION Instruments.