Pharmaceutical
Our chromatography solutions play a major role in pharmaceutical analysis, contributing to drug development, formulation optimization, quality control, bioanalysis, stability studies, method validation, and regulatory compliance. By providing accurate and precise analysis of drug compounds, chromatography ensures the safety, efficacy, and quality of pharmaceutical products throughout their lifecycle.
Suitable for many applications, our chromatography portfolio is designed for today's fast paced laboratories providing reliable results without compromising on functionality or performance.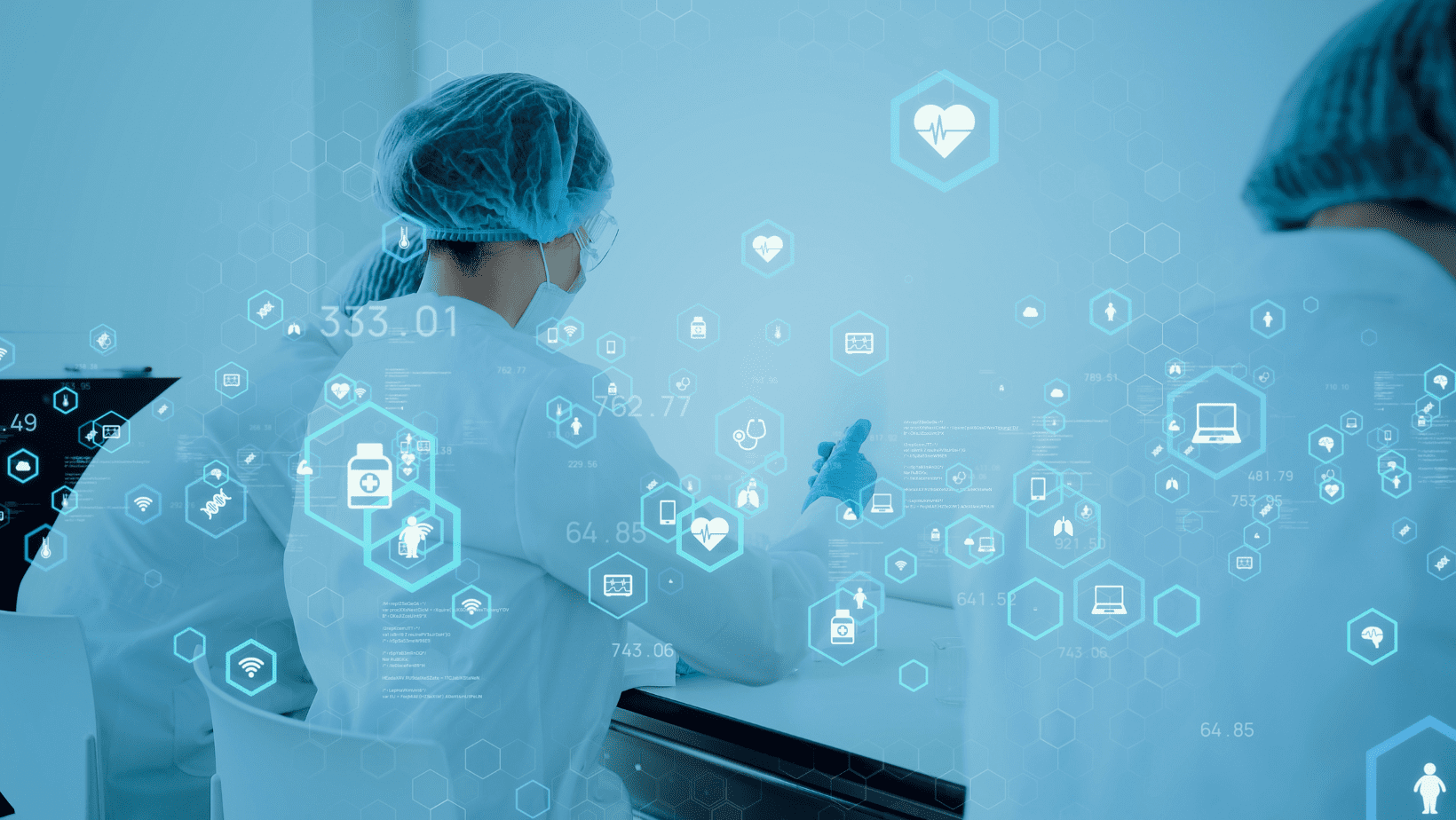 SCION gas and liquid chromatographs are designed to support detailed and constant analysis of intermediates, the final drug product and its packing material. A range of GC, GC-MS and LC solutions are available for residual solvents (RS), extractables and leachables (E/L) and organic volatile impurities (OVI) identification and quantification in pharmaceutical drug substances, excipients and products. SCION Instruments solutions are a perfect fit, as they can also meet regulations for 21CFR 11 compliance towards data audit trail.
Quality control (QC)
Residual solvents (RS),
Extractables and leachables (E/L)
Organic volatile impurities (OVI)
Drugs of abuse