Chemical
Playing an essential role within the chemical industry, our chromatography solutions provide effective and reliable measurement solutions all the way through from research and development to full production.
Chromatography plays a multifaceted and indispensable role in the chemical industry due to its versatility and ability to provide detailed analysis of complex mixtures.
Some key areas where chromatography assists in the chemical industry include:
Compound Separation and Purification
Product Quality Control
Residual solvent analysis
Process Optimization
New Product Development
Analysis of Polymers and Materials
Environmental Sample Analysis
Pharmaceutical Sample Analysis
Chromatography's versatility and precision contribute to the advancement of chemical research, innovation, and the production of high-quality chemical products.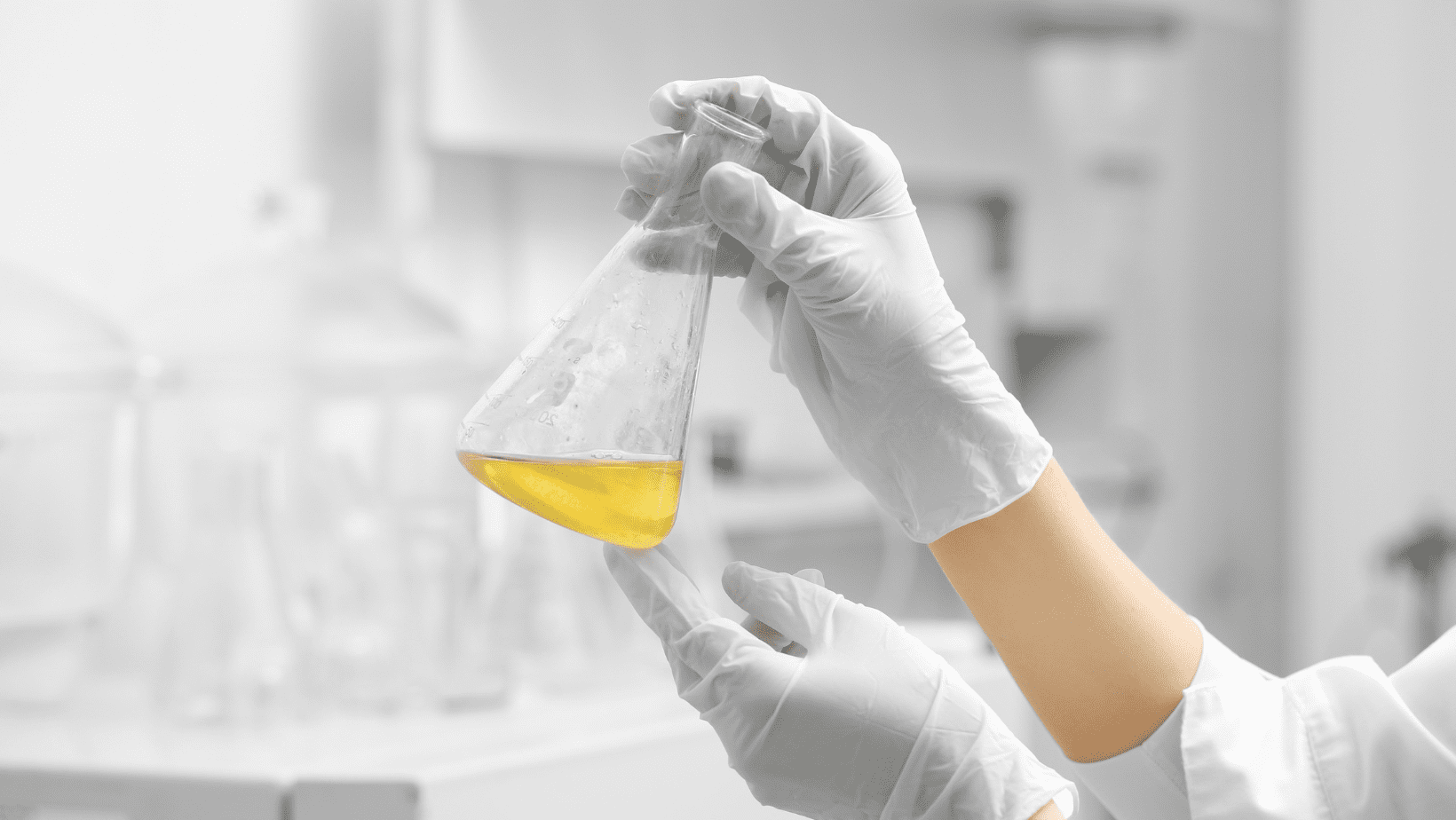 SCION Instruments is a leading supplier of Chromatography instrumentation and solutions for the Chemical market. We offer a full range of chromatography solutions dedicated to the chemical industry, covering many standardized methods.
Multiple Solutions are available for determining composition or trace contaminant levels which determine product quality and value. In many cases, these standard analysers may be customized to allow for specific sample, function, compliance to method, high throughput, or increased application scope to maximise the instruments efficiency & ROI.
These solutions are always individually configured, tested, and delivered to comply to method. SCION Instruments analysers aim to always provide you with the confidence in your results: accurate, precise, and fast.
Paints, Dyes, Pigments & Inks
Rubber, Polymers, monomers & additives, packing materials
Adhesives, & Sealants
Bulk Chemicals (ethylene, propylene, benzene, toluene, xylenes, methanol, styrene, butadiene, and ethylene oxide)
Specialty chemicals
Surfactants,
Crop protection chemicals