Environmental Monitoring
The success in improving the quality of our environment is dependent upon accurate information gathered from trustworthy data sources. Our world class gas and liquid chromatography product portfolio provides reliable solutions for precision analysis.
Chromatography plays a crucial role in environmental monitoring due to its ability to analyze complex environmental samples and identify and quantify various pollutants and contaminants. It plays a vital role in environmental monitoring, regulatory compliance, risk assessment, pollution source identification, and evaluation of remediation efforts.
By providing accurate and reliable analysis, chromatography contributes to understanding and mitigating environmental challenges, protecting ecosystems, and safeguarding human health.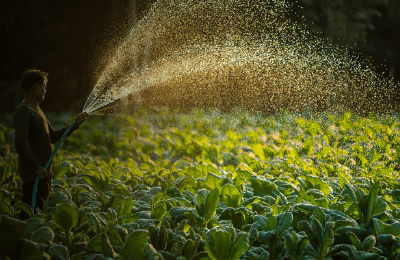 SCION has a range of dedicated GC and GC-MS solutions specifically designed to monitor different environmental contaminants. From Headspace or Purge & Trap VOC analysis of water and soil to pre-configured Greenhouse Gas, Ambient Air Analysers and GC-MS systems for pesticide residue and SVOC analysis, we can provide you with the best solution for even the most demanding applications. In addition, the SCION LC6000 HPLC offers the perfect solution for a variety of environmental applications including contamination of water sources and agricultural samples.
Volatiles in water/soil
Semi volatiles in water/soil
Pesticide residue
Poly Aromatic Hydrocarbons (PAH), Polychlorinated/polybrominated biphenyl's (PCB/PBB)
Total Petroleum hydrocarbons in water/soil (TPH)
Ambient & Greenhouse air monitoring (sick building syndrome), Emissions monitoring, Landfill monitoring
Plasticizers
Forensic Fuel residue analysis
Pesticides in Cannabis