Distributor Meeting 2022
We are really excited to welcome this amazing group of distributors from all over the world to our factory in Goes during our #Distributormeeting2022. We hosted a three day experience where we highlight everything that is SCION Instruments.

Day 1
We started the Monday afternoon with a welcoming introduction from our CEO Khalid Tafrasti, where he highlighted the ins and outs of our organisation. It was a real treat putting faces to the names of so many people we've spoken with over the phone or by email.
We finished the afternoon with Eric Vermeulen, Teamleader Advanced Projects & Custom Solutions showcasing all the possibilities we offer with our custom build GC systems.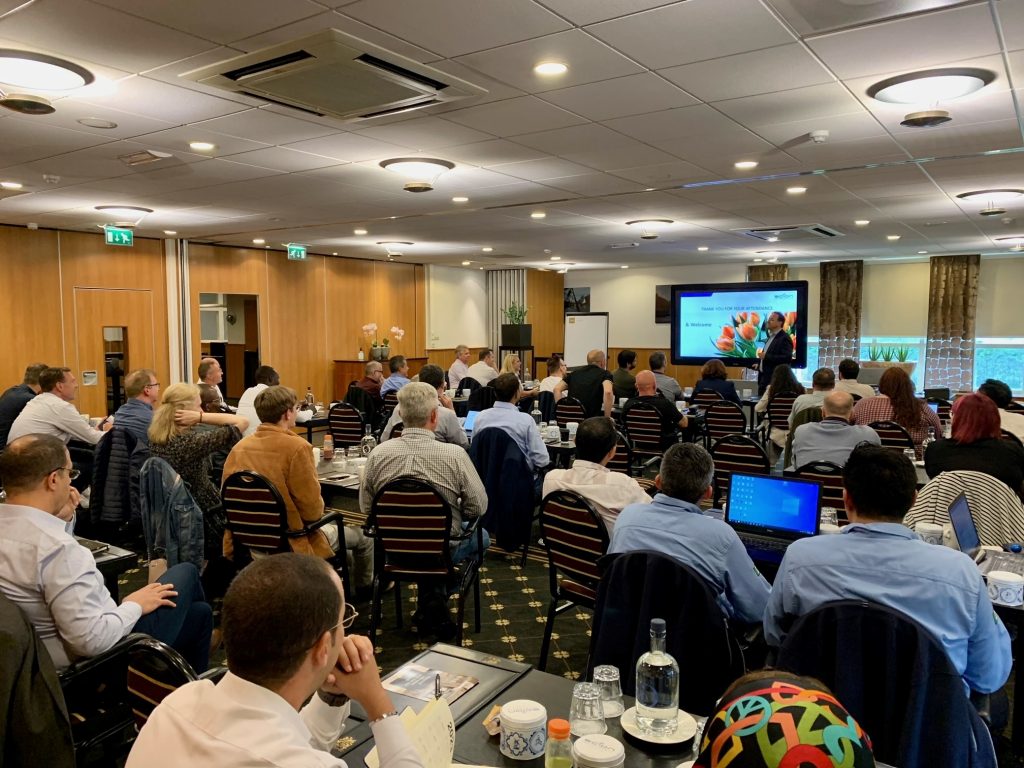 Day 2
The morning started with a tour around the factory. It was a sight to see so many distributors who we have worked with for many years visiting our factory in Goes for the first time.
Khalid was delighted to show everyone around.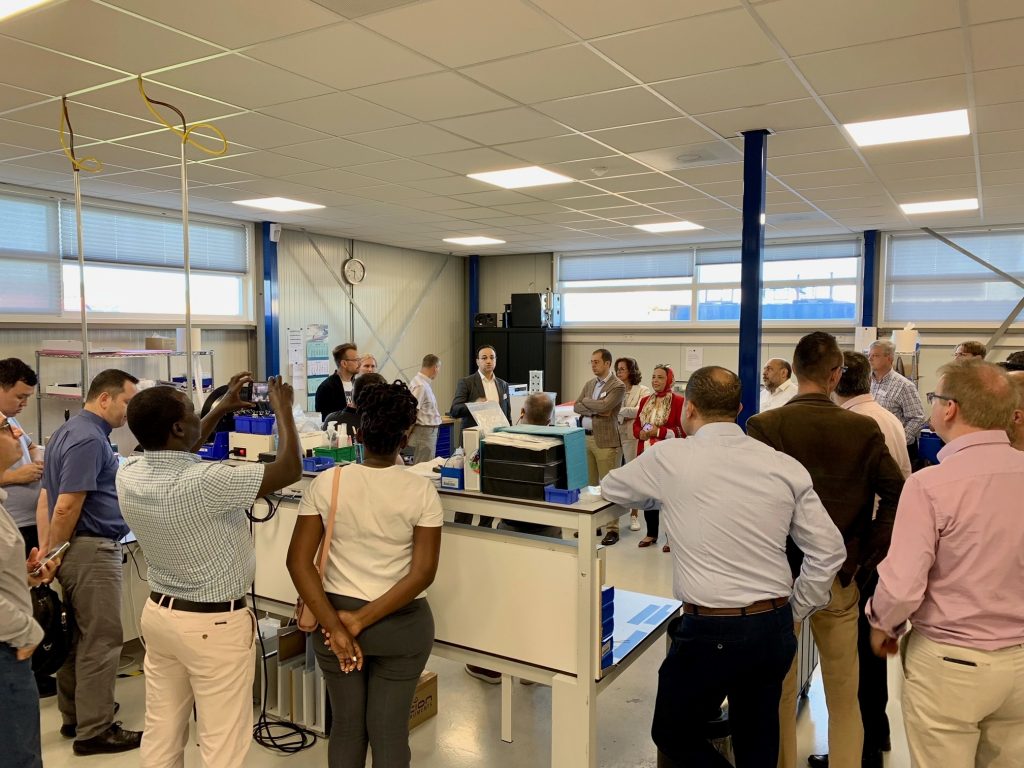 Next, we split up into smaller groups, in which we showcased the different instruments we offer at SCION. Like Anne- Marie McDonnell, our CompassCDS Business Development Manager, who let her group take a quiz before starting her session.
She's proud of that one!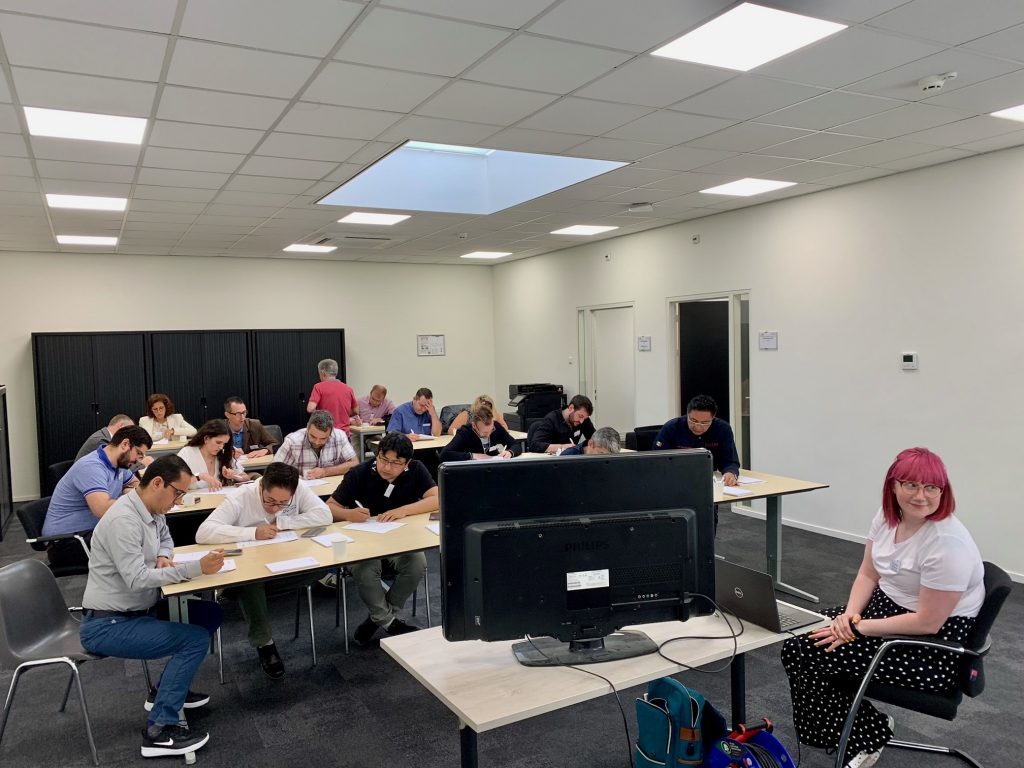 Our LC Product Manager Ashleigh Mellor showed the integrate modules of our HPLC.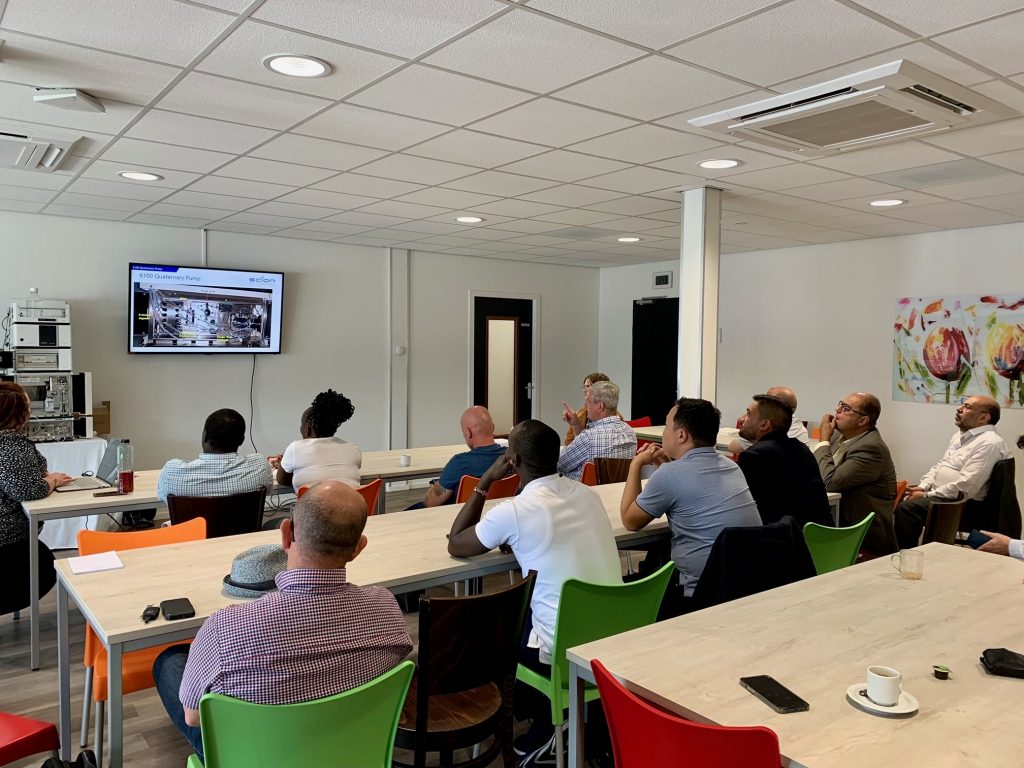 Our Sales Manager for Africa, dr. Zayed Baccari showcased the different applications that can be run on our newest triple-quadrupole GC-MS, whilst making this concrete with a pesticide application training.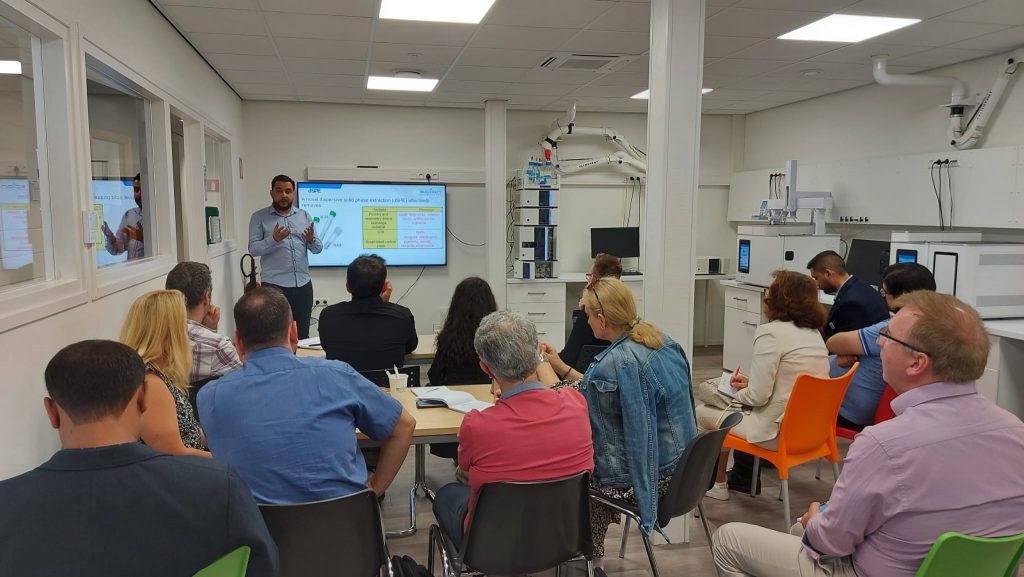 And lastly John MacKenzie, our Software Manager, who tested positive with COVID days before the event, rang in from his home in the UK to present us his knowledge about our GC line-up together with our Sales Manager from the USA Rob Clapper.
Speaking about dedication!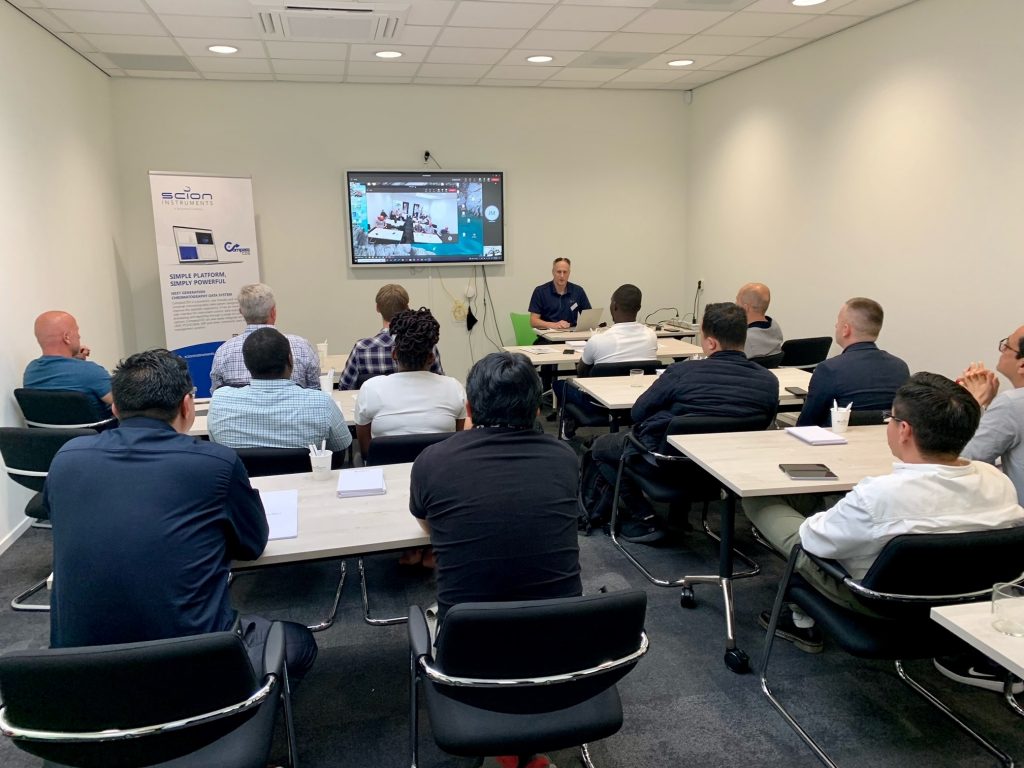 And you can't go wrong finishing a long day of listening, presenting and conversing with a well-deserved diner on the beach with a view of the sea.
Day 3
On the final day our distributors can finally be hands-on with our instruments. With today's sessions focussing on hardware and maintenance.
We had a spectacular three days with some amazing moments. I hope everybody had a pleasant stay and we can continue the great work we do together.
See you next time!