SCION Instruments setting up a new production plant in The Netherlands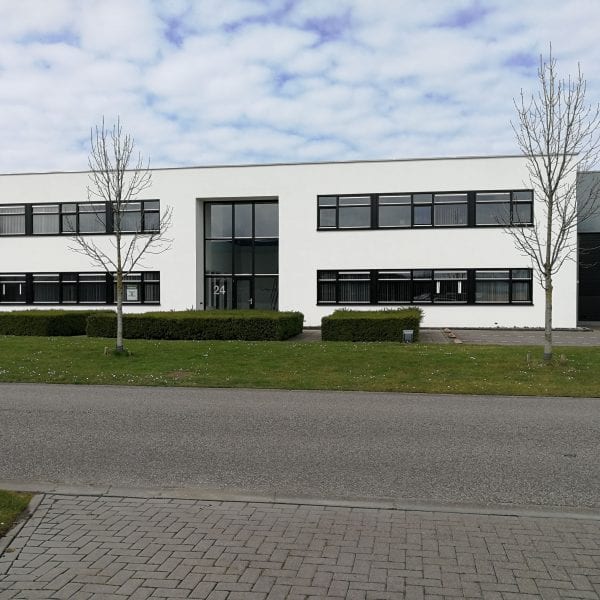 A new production plant for SCION Instruments, based in Goes in The Netherlands, is set to swing into action later this year.
Having already outgrown the current space at Stanleyweg 4, and in order to grow the business, the need for expansion was clear. The new building, near the current one, covers more than 1000m², about double the size of the current Goes facility.
Not only will the new resource double production space, and allow necessary growth in solutions, parts and warehousing; it will also feature a state-of-the-art demo/application lab and training room, aimed at increasing support in these fields.
The new facility should be operational late this year and SCION Instruments looks forward to welcoming visitors to Goes soon!