SCION Instruments' GC column range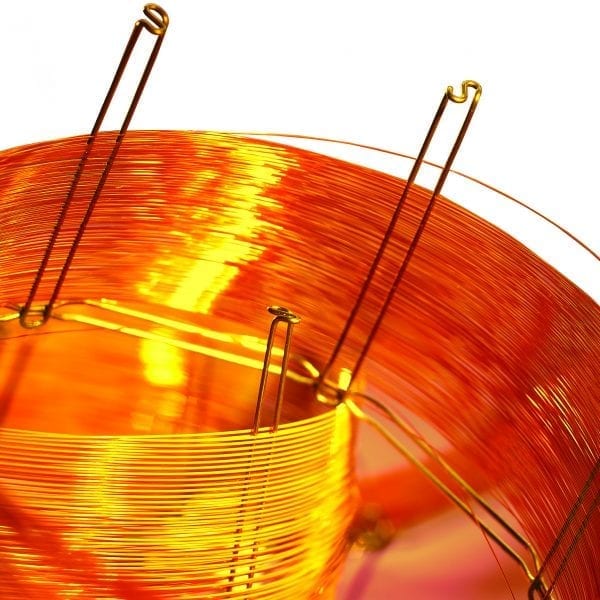 SCION Instruments has recently launched their own column range for the Gas Chromatography and Mass Spectrometry market.
In bringing these columns to market SCION entered a new phase of its exciting journey within the Gas Chromatography field by adding to its already outstanding product portfolio.
Ian Parry – The Product Manager for GC and GCMS at SCION Instruments said "With the launch of this range of Capillary, PLOT and Packed columns SCION is excited to show the market what they are capable of when it comes to consumable products. We have focused on a range of columns which will be able to show users of Gas Chromatography that SCION stands for quality and robustness with this versatile range of columns. We urge all users of Gas Chromatography to try these new columns so that they may evaluate against their current suppliers to see what exciting new benefits they can offer – be that improvement of column life, saving their company money and down time; or lower bleed pattern to improve signal to noise and consistency of results."
SCION's column range offers over twenty different types of stationary phases in various dimensions. Standard polarities like 1, 5, WAX or 624 as well as columns for specific applications like Pesticides, Dioxins or Simulated Distillation analysis making sure that you have the most suitable choice for your applications. Customers, new and existing, will benefit from the matching of superior gas chromatography columns and market leading GC/GC-MS instruments from a single supplier.