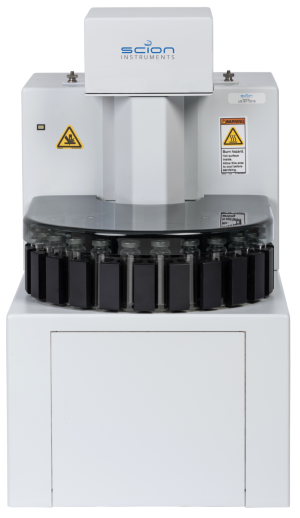 Versa Automated Headspace Vial Sampler
Static headspace is one of the most popular techniques for gas chromatography due to its versatility for analysing volatile organic compounds (VOCs) in a complex variety of matrices. This is because it eliminates tedious sample preparation steps, as well as prevents contamination problems that are common to other sample introduction techniques.
Versa is the perfect solution for applications which require all the advantages of headspace analysis, available to fit any budget.​