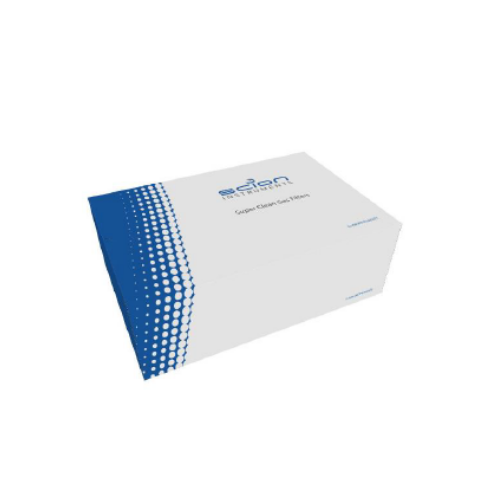 Gas Clean Filters
Although it's often underestimated, managing gas quality is essential for proper GC, GCMS, LCMS operation. Poor gas quality generally affects operational method detection limits and they negatively impact (capillary) column lifetime.
SCION Instruments offers a comprehensive line of Gas Clean Filters for GC, GCMS and LCMS, to ensure maximum system performance, and column lifetime.
Gas Clean Filters from SCION are universal and will fit any GC/GCMS/LCMS brand and type of system in all labs.
A SCION Gas Clean Filter comes with full traceability, adding another level of auditability to your lab.
SCION Clean Gas Filters provide superior quality carrier and detector gases, for optimal detection limits and an extended column lifetime.
Full traceability and real time filter status monitoring. After registering the filter QR code you can view current status, set maintenance reminders, get technical support and reorder very easily.
Improved maximum pressure resistance and durability (up to 15 Bar)
Leakfree. There is no diffusion and no micro leaks. Filters are fully made from glass and metal, with a polymer exterior shielding the filter for optimal safety.
All materials used are renewable.
Quick Fit Base plate, which means no tools required for replacement. Spring-loaded check valves seal when a filter is removed and open only when a new filter has been locked in place, avoiding introduction of contaminants.
Easy to read indicators warns when a filter is saturated
Separate lines for GC/GCMS and LCMS applications.