New Service Manager for SCION Worldwide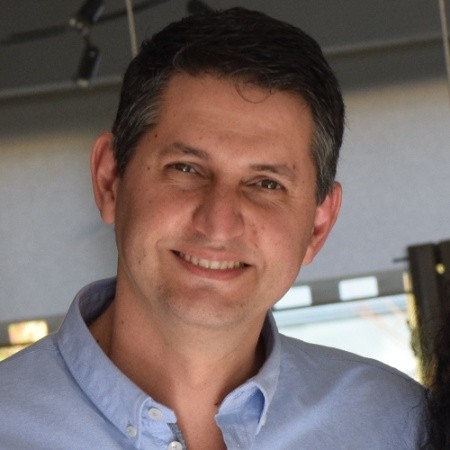 We are thrilled to announce Paulo Favaro as the newest member of the SCION Instruments family. Paulo will oversee the Service Department as our Service Manager. Originated from Brazil where he received his bachelor and master degree in chemistry, Paulo now lives in the Netherlands where he completed his PhD. He will operate mostly from our headquarters in Goes.
He previously worked at Envicontrol, a scientific products distribution company specialized in the instrumentation for water, gas, air and dust measurement, data acquisition systems and network management. He started as an Sales Engineer and over his four and a half year employment he finished his employment as the Operations Manager.
"I am delighted to start at SCION Instruments and can't wait to support our customers with sublime service." Paulo states.
Everyone at SCION Instruments wishes him a warm welcome and the best of luck in his new position.