New Sales Manager for Europe & Africa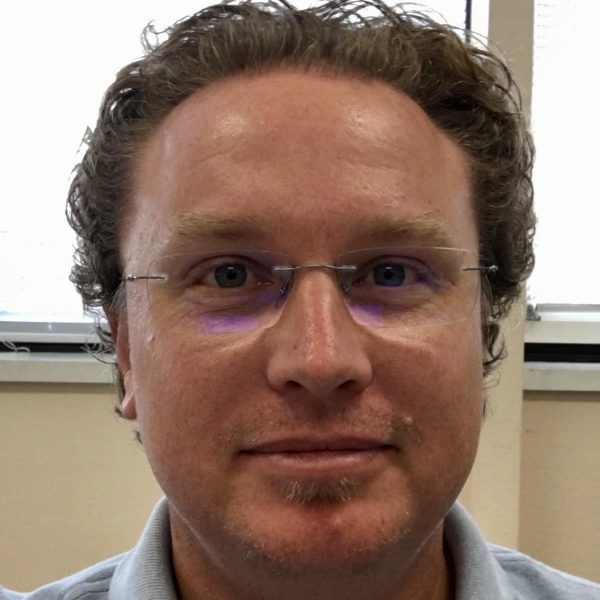 We would like to give a warm welcome to the newest member of  the Scion team, Gerard Ludwig. Gerard joined us in March and is now the Sales Manager for Europe and Africa and will be responsible for our Direct Sales force and our Channel partners.
Coming from PAC he has close to 20 years of experience in direct sales, sales channel management and business development. With his help we look forward to growing the business in these areas.
Gerard, working from his office in France, said "It's a great pleasure  for me to join Scion Instruments, a company that has an incredible potential of growth. I'm excited to discover new products, meet new people and work in new markets and regions. Over the past few days I have been impressed by all the great talks and contacts I've made internally and with our channel partners".
As soon as the current situation passes he is looking forward to meeting everyone at Scion and all our partners. Until then he hopes everyone stays safe and in good health.