WoTS 2022 | SCION Instruments to Attend in Utrecht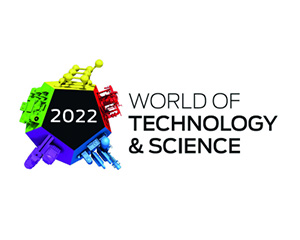 We are pleased to announce that SCION Instruments will be attending WoTS 2022 from September 27–30 in Utrecht, the Netherlands.
World of Technology and Science is where technology and science come together.
If you're attending WoTS 2022 and wish to arrange a time to chat with our team, please get in touch or contact us at sales-eu@scioninstruments.com
When?
27 September – 30 September 2022
Where?
Jaarbeurs Utrecht, The Netherlands
Find out more about WoTS 2022
If you are interested in attending WoTS 2022, please visit the official website for more information. Registration for the event are open.