ArabLab 2021 | SCION Instruments to attend in Dubai

We are happy to announce that SCION Instruments will be exhibiting at Arablab 2021, which will be taking place from 15th – 17th November at Dubai World Trade Centre.
Referred to as 'the most powerful annual show for the global laboratory and analytical industry', Arablab is an event where science and innovation merge and the latest technology is showcased by  over 1,000 exhibitors to over 10,000 visitors and buyers from over 100 different countries.
Significant personnel from across a wide range of industries will be attending from agriculture, to nanotechnology, to drug discovery and development.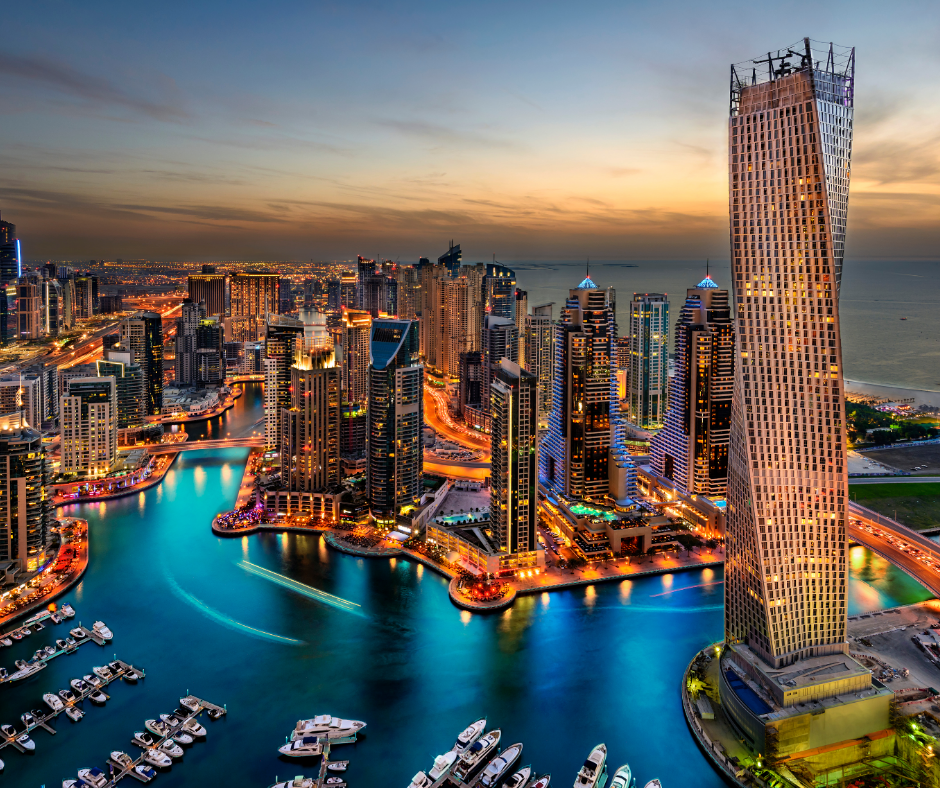 Where?
Dubai World Trade Centre
Sheikh Zayed Rd, Trade Centre Trade Centre 2
Dubai
United Arab Emirates
When?
15th-17th November 2021
Find out more about ArabLab 2021…
If you are interested in attending Arablab 2021, please visit the official website for more information. Registration for the event is open now.
Our team will be on hand to discuss the latest products and research at booth 257 in hall 2. If you would like to schedule some time to meet with the team, simply get in touch. We look forward to hearing from you.