Analytica 2022 | SCION Instruments to Attend in München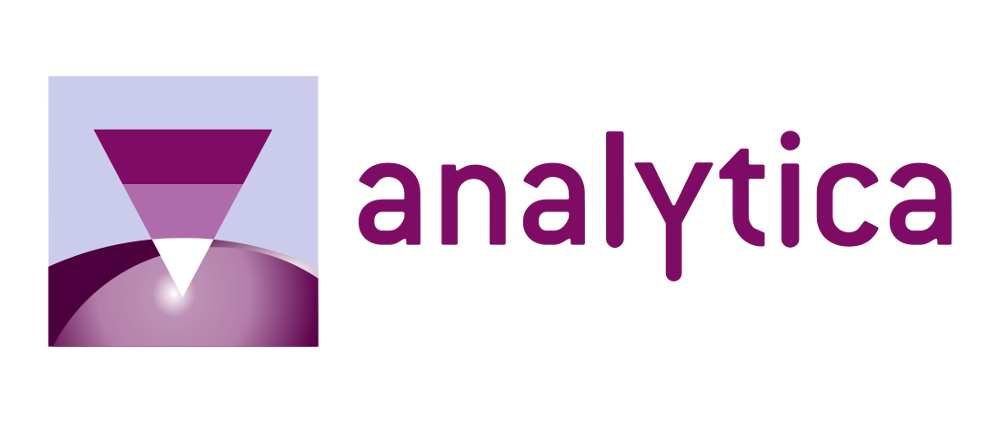 We are pleased to announce that SCION Instruments will be attending Analytica 2022 from June 21–24 in München, Germany.
Analytica is the world's leading trade fair. Innovative laboratory technology and future-oriented biotechnology have been exhibited here for nearly 50 years. It is the most important industry gathering and brings together the entire range of topics that pertain to laboratories in research and industry.
If you're attending Analytica 2022 and wish to arrange a time to chat with our team, please get in touch or contact us at sales-eu@scioninstruments.com
When?
21 June – 24 June 2022
Where?
München, Germany
Find out more about Analytica 2022
If you are interested in attending Analytica 2022, please visit the official website for more information. Registration for the event are open.