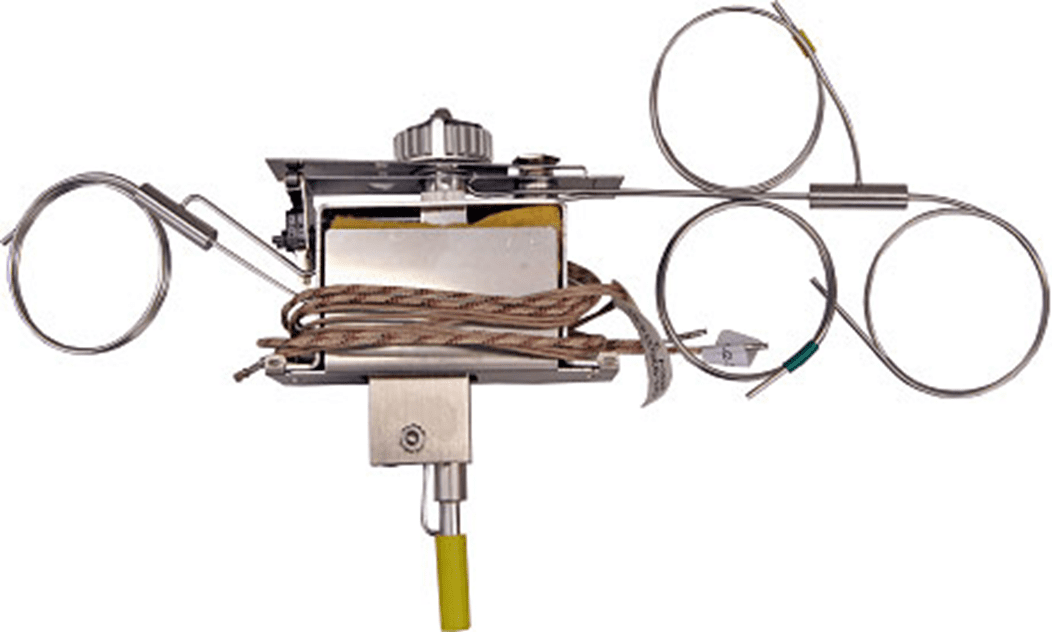 GC Injector Parts
Gas Chromatography Injector Parts
SCION Instruments offers a comprehensive line of supplies for all GC injector models, and injector spare parts, ensuring optimal performance throughout their operational life.
SCION parts & supplies are certified & tested to fit with our respective Flash, packed/wide bore on-column (PWOC), programmable temperature vaporizer (PTV), split/splitless (S/SL) and cold on column (COC) inlet models.
Full details complete with exploded views for each inlet are downloadable from the Documents section below.
Split/Splitless (S/SL) Injector
Isothermal design, Split or Splitless mode, with Septum purge
Large internal volume possible (up to 4mm ID liners). A large portfolio of different insert geometries is available for achieving optimal precision for each sample type
Unique "Dual" split vent design for optimal precision analysis
Type EFC 21 Pressure controlled (or Type EFC 25 for GSV, HS)
Programmable Temperature Vaporizer (PTV) Injector
Universal Inlet (Split, Splitless, COC, PTV), exceptional in PTV mode
Temperature programmable up to 450°C
Ideal for thermolabile compound analysis, or complex matrices
Allows for LVI Large Volume Injections up to 250µl (for simplifying sample preconcentration or lower LOD)
Cooling with CO2, Liquid Nitrogen or Air
Type EFC 21 Pressure controlled (or Type EFC 25 for GSV, HS)
Cold on Column (COC) Injector
Temperature programmable up to 450°C, with Septum purge
Glass inserts to guide column & needle to maximize needle/column lifetime
Cooling with CO2, Liquid Nitrogen or Air
EFC 23 – Flow controlled
Flash Injector
SCION Qualified vials & Caps with septa for Purge & Trap
Isothermal design
Glass insert with vaporization volume
Capillary wide-bore or Packed column with adapter
Type 23 EFC – flow controlled
Packed / Wide Bore Injector
Isothermal inlet for direct injections onto packed or wide-bore columns
Type 23 & 24 EFC – flow or pressure. Compatible with valve systems with Type 24 EFC