LC Bundles with Compass CDS Software - Offer
LCBundleOffer2021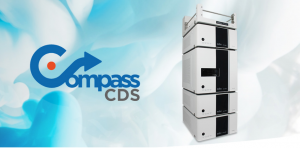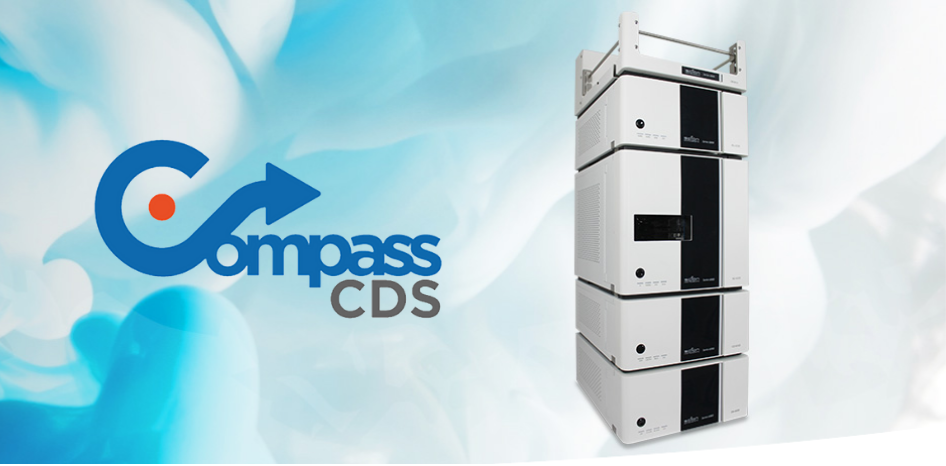 The LC6000 is the chromatographer's choice in HPLC with an array of automation options for workflow optimisations. The 6000 Series HPLC line-up comes with a portfolio of detectors including UV, DAD, FL and RID, all designed for stability, precision and stability.
All LC bundles come with CompassCDS, an industry-proven powerful networked chromatography data system software. With its intuitive, easy to use, information rich user interface CompassCDS provides operators with a powerful tool for a variety of operations in different analytical fields.
We have a fantastic time limited bundle offer:
Option 1: Complete LC System with UV
Option 2: Complete LC System with DAD
Option 3: Complete LC System with FL
Download the complete LC Bundles with CompassCDS information sheet.
For further information or to take advantage of this great HPLC Bundle offer, talk to one of our Sales Team today.
To take advantage of this great HPLC Bundle offer, talk to a member of our UK Sales Team today:
sales-eu@scioninstruments.com
sales-USA@scioninstruments.com