SCION Instruments Appoints New Operations Director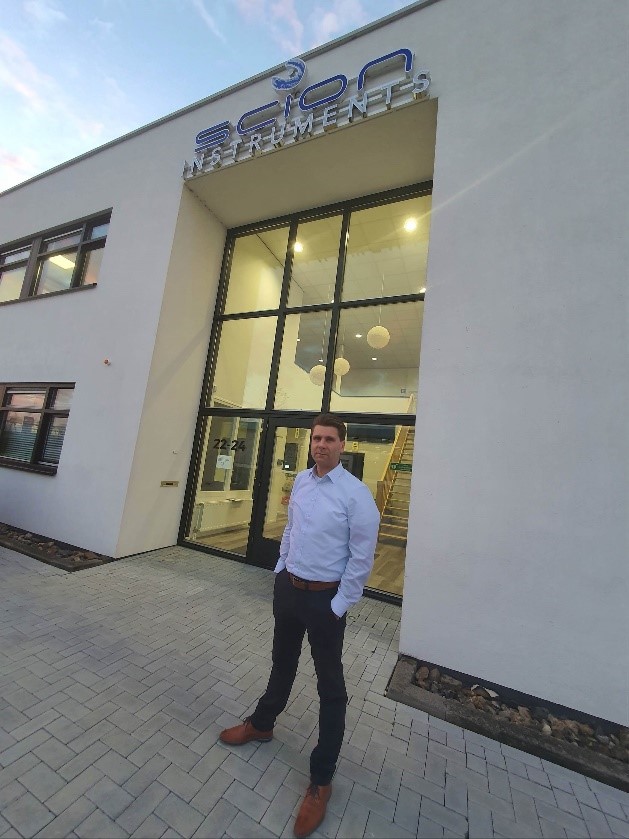 We are delighted to announce the appointment of Vincent Otten as Operations Director for SCION Instruments based in the Netherlands from 1st November. Vincent joins the company at a time of continued growth and will be responsible for core operational areas and driving processes forward.
Vincent holds a Master of Business Administration title of TIAS School of Business and a bachelor degree in Analytical Chemistry. The combination of this with his extensive knowledge of chromatography products and operations management gained over the past 20-year, makes Vincent the perfect fit to lead our SCION factory in The Netherlands.
SCION Instruments CEO Khalid Tafrasti, said "I am delighted to welcome Vincent to SCION Instruments as Operations Director. His industry knowledge and 20+ years experience will undoubtedly benefit the business and heading up the operations team will put us in an excellent position to manage business and customer needs going forward."
Commenting on his new role, Vincent says "I am looking forward to working closely together with Scion employees with a practical, implementation-oriented approach to create tangible results that last.
SCION Instruments has an outstanding reputation in the field of chromatography, and I am excited to become part of it.
Together we strive for business excellence and growth and to develop and optimize innovation and operational processes. In all this, customer orientation and top-class quality is the focus."
We wish Vincent well in his new role and look forward to working with him.