New Service Manager Appointed for Europe & Africa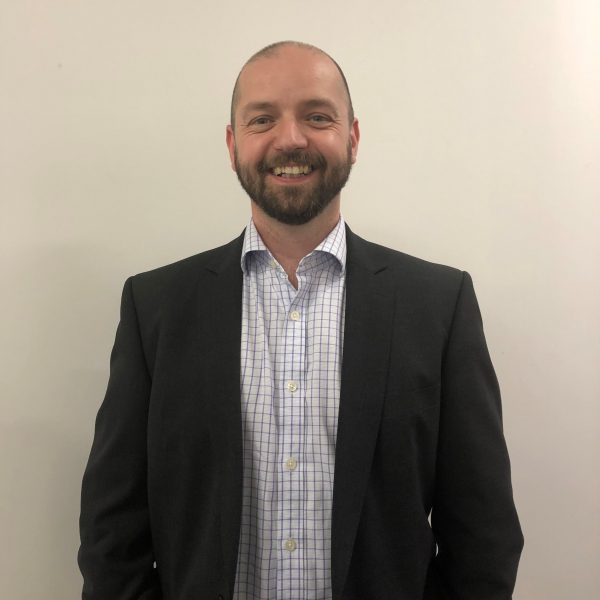 Here at SCION Instruments we are delighted to announce the appointment of Barry Denniston as our new Service Manager for Europe and Africa. Barry will be leading our Service Business initially in Africa and Europe and will be responsible for our direct service team from August 1st 2020.
Barry has over 24 years of experience in service and analytical instrumentation and has worked for many different companies within the industry. He will be focusing on growing and expanding our service business based from our Livingston Office.
SCION Instruments CEO Khalid Tafrasti, said "I am pleased to introduce Barry as the new Service Manager for Europe and Africa. The company's strategy is to grow and support our salesforce and our channels and I am sure Barry will do an excellent job. He will be reporting to me directly and I wish him all the best in his new role at SCION Instruments".
Ready to start the new challenge Barry said "I am delighted to be taking up this new and exciting challenge with SCION Instruments. It is an honour to be part of this fantastic team, to build on the legacy of the Varian GC install base and to provide our customers with first class service".
We wish him a very warm welcome and look forward to working closely with him.