New Sales Manager for the Netherlands and Flanders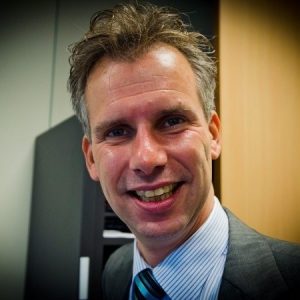 We are delighted to announce that Laurens Looman has joined our Sales Team at SCION Instruments, starting February 2022. Laurens will be overseeing sales in the Netherlands and the Flanders region of Belgium.
Laurens has extensive knowledge of our industry, after completing his study of chemical laboratory analyst from ROC Utrecht in the Netherlands. Continuing his career he has worked in a BASF laboratory and has worked for different instrumentation companies in a variety of functions, including Chromatography manufacturers.
The last two years Laurens was working with Instrument Solutions, our channel partner for the Belgium, Netherlands and Luxembourg region, as the Scion Instruments products sales representative.
As the focus of Instrument Solutions is mainly food related, we are very happy to start offering our products and services to our (petro)chemical customers in the Netherlands and Belgium directly. We are sure our Dutch speaking customers will appreciate working with a Dutch chromatography manufacturer.